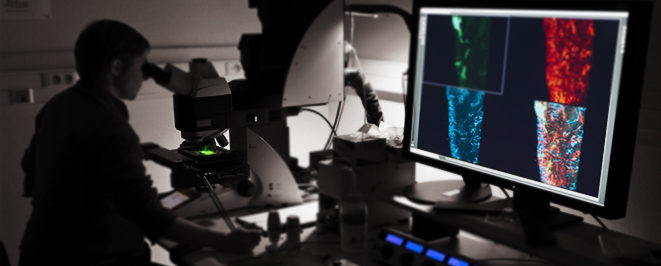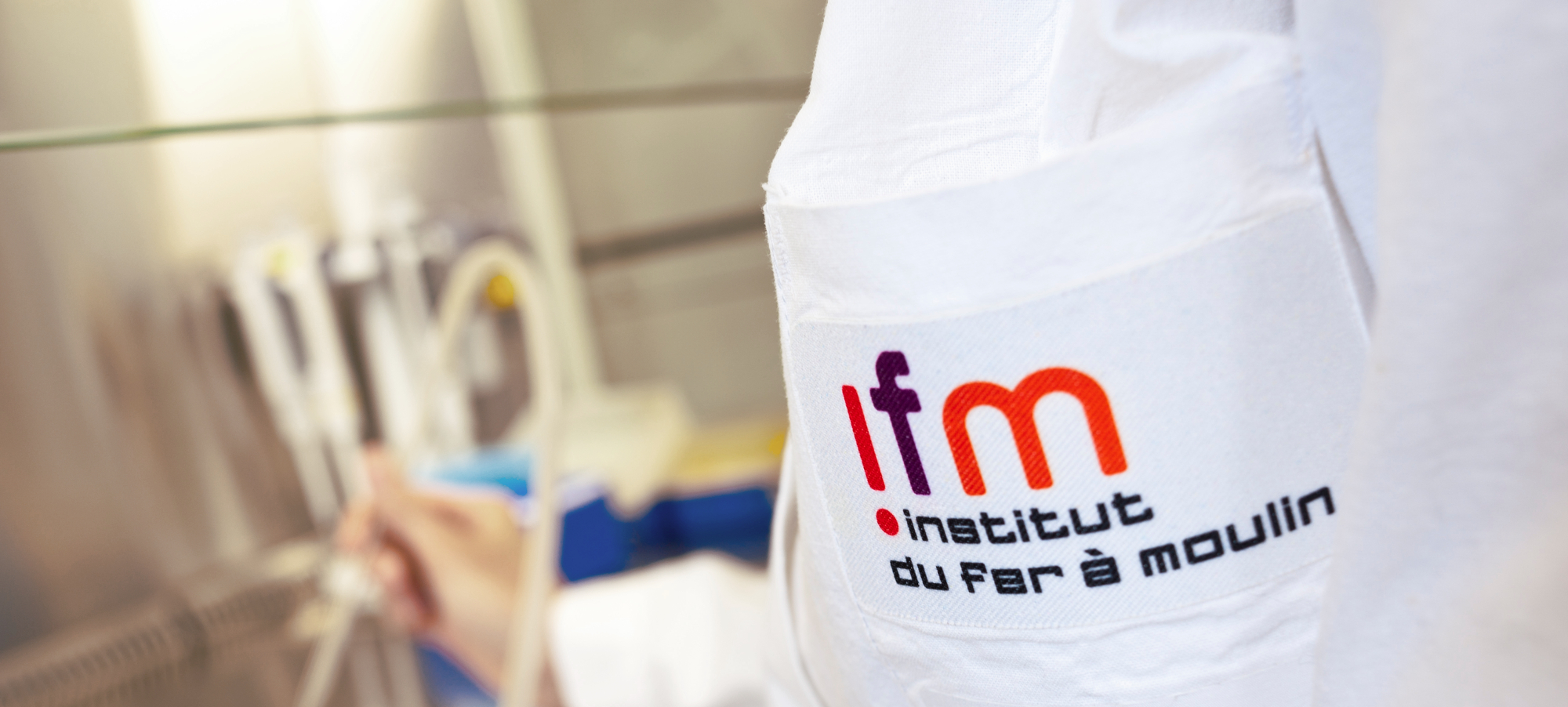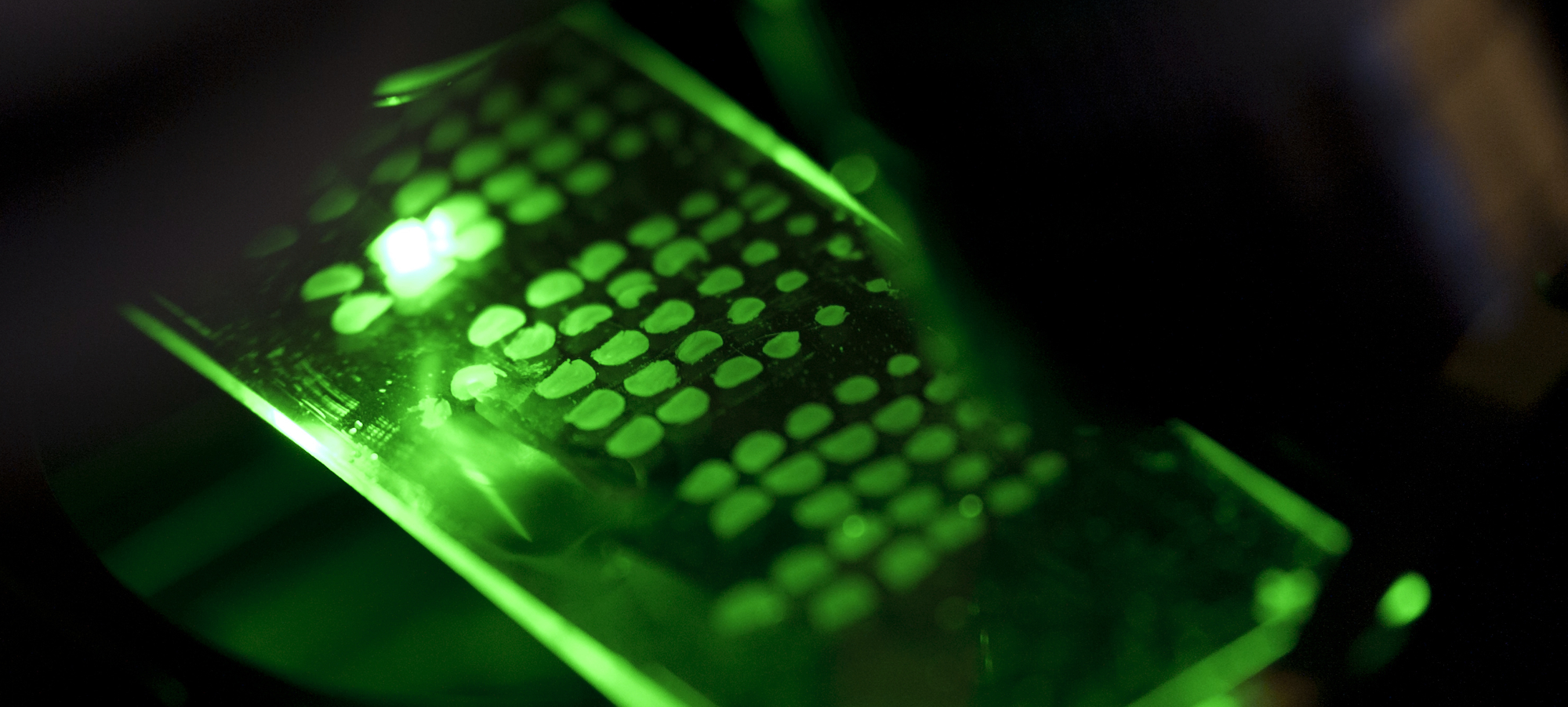 acceuil ifm copie
The Institut du Fer à Moulin (Fer à Moulin Institute, IFM) is a research institute devoted to the study of the development and plasticity of the nervous system.
slide6retouche
Discover the research teams of the Institut du Fer à Moulin and check their recent work and last publications.
microscopie
The photonic imaging service provides researchers with high-performance equipment and scientific expertise in photonic and electron microscopy.
---
i-Bio organizes a 2-hour virtual meeting on Tuesday June 1, at 2pm. The outcome of the first 18 months of i-Bio existence and its future prospects will be presented, with the participation of researchers supported by i-Bio. More information on http://ibio.sorbonne-universite.fr/
6/01/2021
The Institut du Fer à Moulin adapts to the health situation by resuming its series of weekly scientific seminars. Weekly seminars take place every Thursday at 11:30 a.m. and are accessible to all via Microsoft Teams, on simple request to the organizer. Check the schedule of the next IFM seminars here!
1/20/2021
Thursday 3 February 2022 / 11:30

TBA
Thursday 27 January 2022 / 11:30

Local translation in perisynaptic and perivascular astrocytic processes – a means to ensure astrocyte molecular and functional polarity?
Friday 21 January 2022 / 11:30

When brain borders take center stage : meningeal macrophages and the control of neuroinflammation and neurodevelopment
---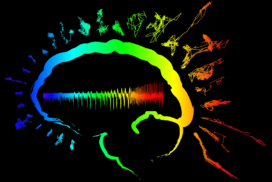 Plasticity in cortical networks and epilepsy
Montmasson C, Renner M, Canas PM, Gonçalves FQ, Alçada-Morais S, Szabó E, Rodrigues RJ, Agostinho P, Tomé AR, Caillol G, Thoumine O, Nicol X, Leterrier C, Lujan R, Tyagarajan SK, Cunha RA, Esclapez M, Bernard C, Lévi S
Science (2021) 374:eabk2055
Gabrielle Girardeau, Vitor Lopes-Dos-Santos
Science (2021) 374, 560-564
Mouilleau V, Vaslin C, Robert R, Gribaudo S, Nicolas N, Jarrige M, Terray A, Lesueur L, W Mathis M, Croft G, Daynac M, Rouiller-Fabre V, Wichterle H, Ribes V, Martinat C, Nedelec S
Development (2021) 148: dev194514
Virtanen MA, Uvarov P, Mavrovic M, Poncer JC, Kaila K
Trends in Neurosciences (2021) 44, 378-392
Klingler E, Francis F, Jabaudon D, Cappello S
Science (2021) 371: eaba4517
---