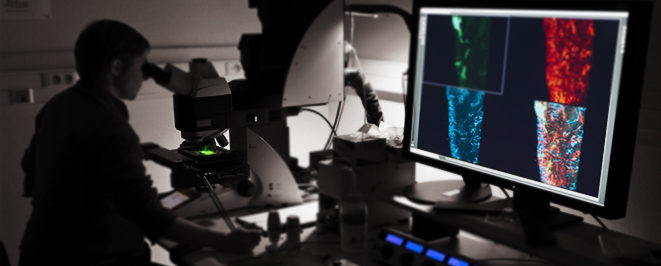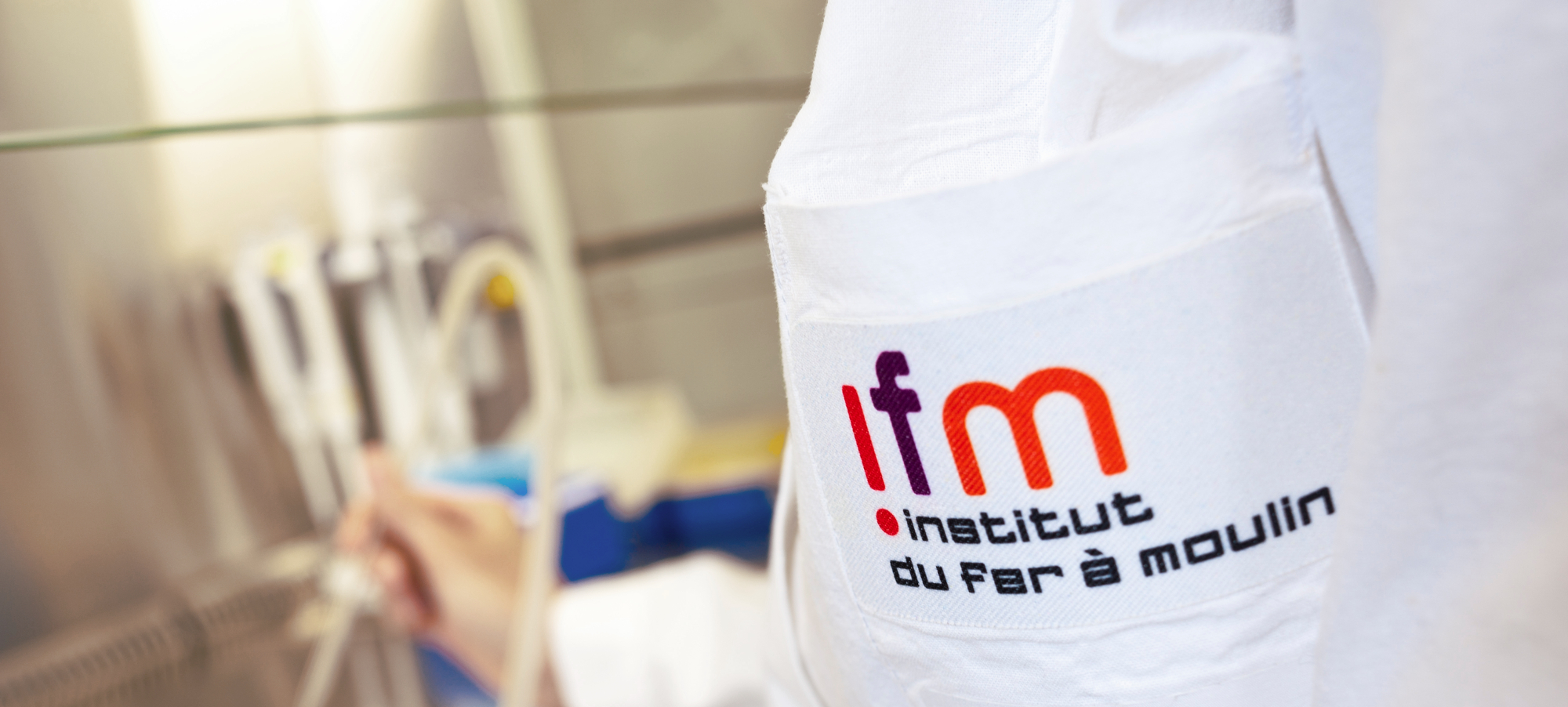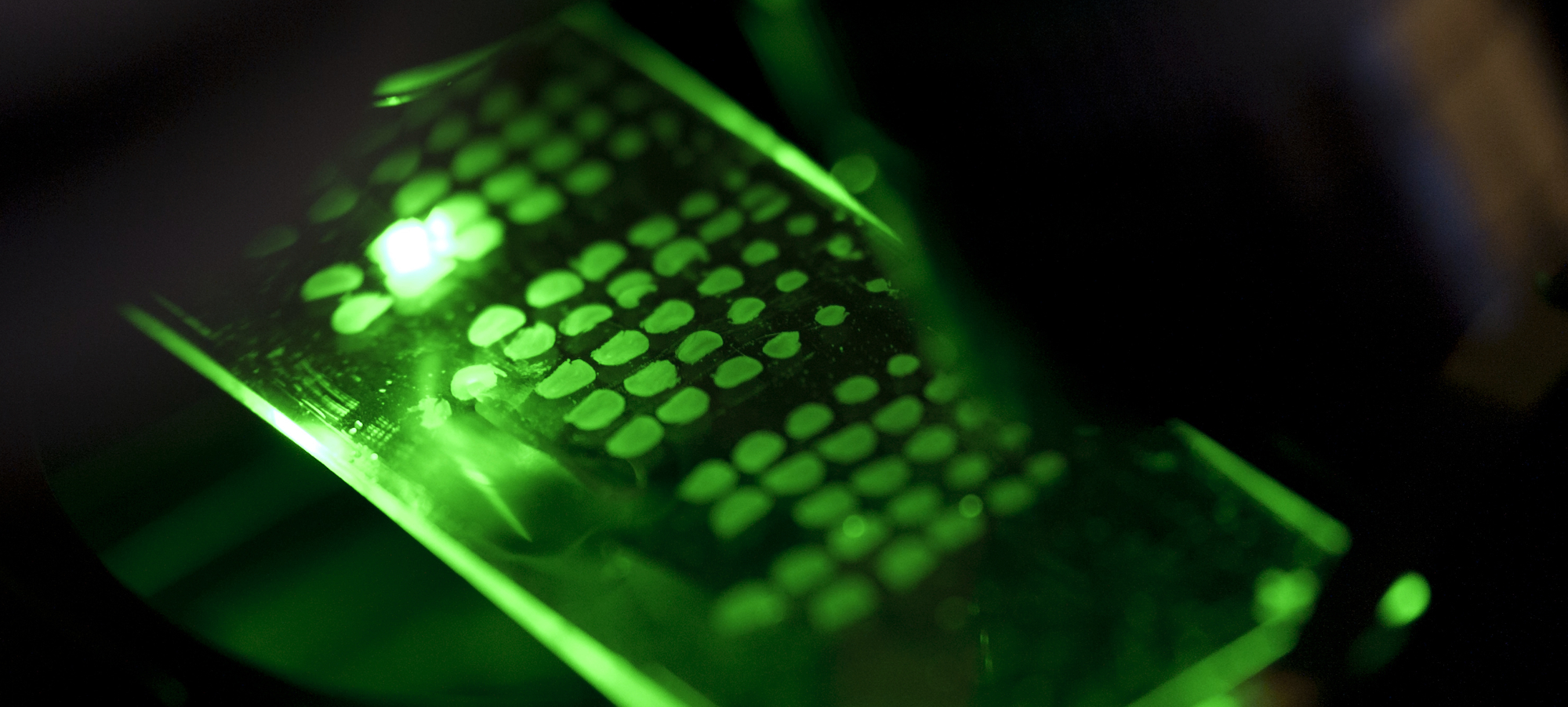 Welcome on IFM Website
The Institut du Fer à Moulin (Fer à Moulin Institute, IFM) is a research institute devoted to the study of the development and plasticity of the nervous system.
Discover the research teams of the IFM.
Discover the research teams of the Institut du Fer à Moulin and check their recent work and last publications.
High-performance equipment.
The photonic imaging service provides researchers with high-performance equipment and scientific expertise in photonic and electron microscopy.
---
Monday, June 5th, 2023 | 9:00 – 17:00 Welcome to the 5th edition of the IFM Young Researchers Day! This event is aimed at PhD students, Master students, and Post docs who want to share their work and learn more about opportunities to continue their careers in science. The event will include a poster session […]
In order to strengthen its zootechnical team, the IFM is recruiting a zootechnician who will join a team of 5 people, under the direction of the department manager. His/her main mission will be to take care of the animals housed and to monitor their health status. In parallel, the zootechnician will be required to carry […]
On February 16, 2022, the Regional Council of Ile-De-France voted to create 9 new Major Innovation and Research Areas (DIM). The C-BRAINS project, a DIM dedicated to Neurosciences and Cognitive Sciences in Ile-de-France, was selected for funding for 2022-2026. This project brings together >200 research teams located on 17 sites in the Ile-de-France region, as […]
Thursday 13 April 2023 / 11:30

Retrotransposons in brain aging and neurodegeneration
Thursday 20 April 2023 / 16:00

Designing clinically useful trials in depression
Thursday 1 June 2023 / 11:30

Extended amygdala dopamine D2 receptors scale the optimization of seeking and avoidance behaviors
---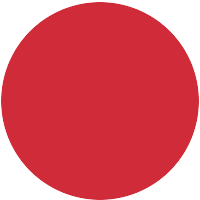 ---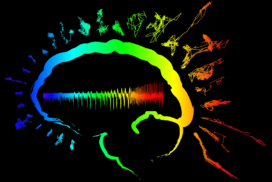 Plasticity in cortical networks and epilepsy
Simonnet C, Sinha M, Goutierre M, Moutkine I, Daumas S, Poncer JC
Neuropsychopharmacology 2022 Oct 27.
Romero DM, Poirier K, Belvindrah R, Moutkine I, Houllier A, LeMoing AG, Petit F, Boland A, Collins SC, Soiza-Reilly M, Yalcin B, Chelly J, Deleuze JF, Bahi-Buisson N, Francis F
Nat Commun. (2022) 13, 2746
Montmasson C, Renner M, Canas PM, Gonçalves FQ, Alçada-Morais S, Szabó E, Rodrigues RJ, Agostinho P, Tomé AR, Caillol G, Thoumine O, Nicol X, Leterrier C, Lujan R, Tyagarajan SK, Cunha RA, Esclapez M, Bernard C, Lévi S
Science (2021) 374:eabk2055
Gabrielle Girardeau, Vitor Lopes-Dos-Santos
Science (2021) 374, 560-564
Mouilleau V, Vaslin C, Robert R, Gribaudo S, Nicolas N, Jarrige M, Terray A, Lesueur L, W Mathis M, Croft G, Daynac M, Rouiller-Fabre V, Wichterle H, Ribes V, Martinat C, Nedelec S
Development (2021) 148: dev194514
---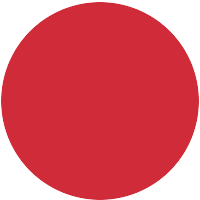 ---