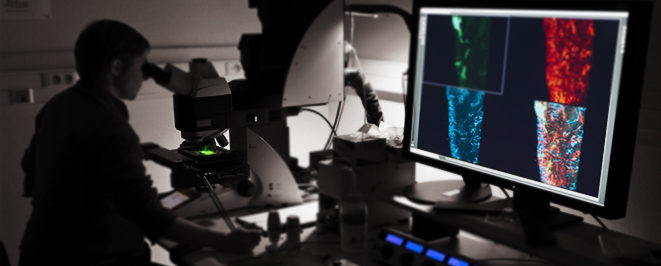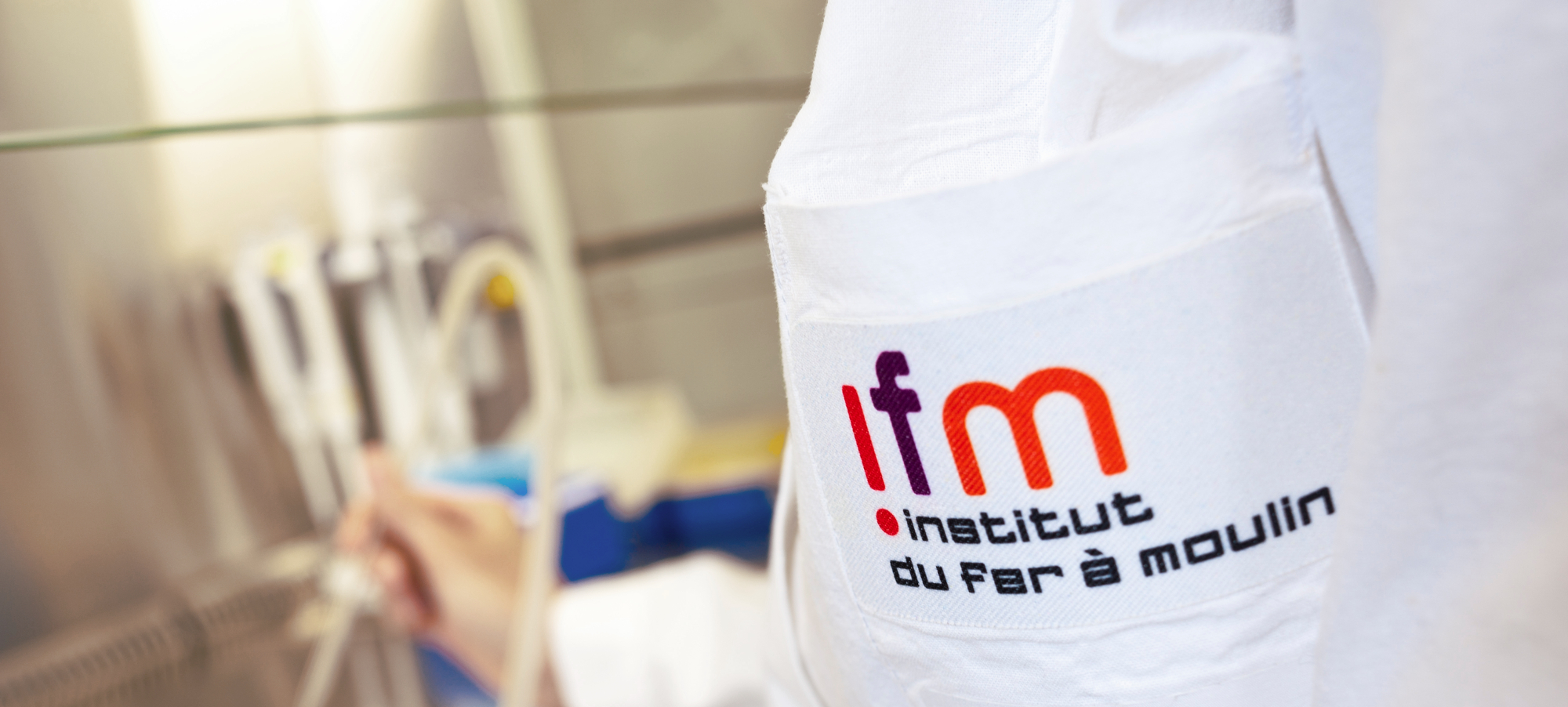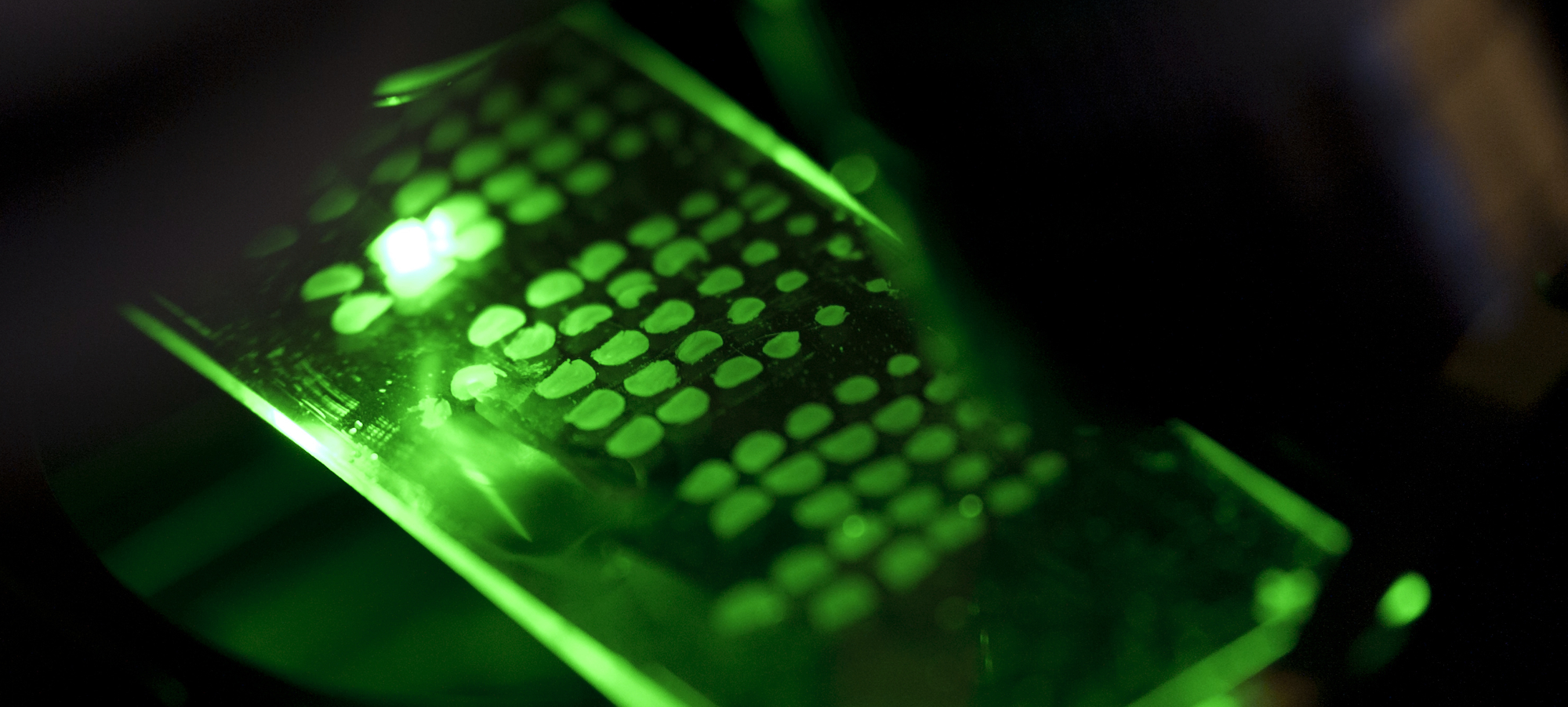 Welcome on IFM Website
The Institut du Fer à Moulin (Fer à Moulin Institute, IFM) is a research institute devoted to the study of the development and plasticity of the nervous system.
Discover the research teams of the IFM.
Discover the research teams of the Institut du Fer à Moulin and check their recent work and last publications.
High-performance equipment.
The photonic imaging service provides researchers with high-performance equipment and scientific expertise in photonic and electron microscopy.
---
Fiona Francis, head of the IFM, is the winner of the Brixham Foundation Prize as part of the 2023 Medical Research Foundation Awards. https://www.frm.org/nos-publications/actualites/prix-frm-2023 Each year, the "Fondation pour la Recherche Médicale" honors outstanding researchers recognized for their innovative and promising work.The Brixham Foundation Prize is intended to support biomedical research on the brain (brain-related […]
On February 16, 2022, the Regional Council of Ile-De-France voted to create 9 new Major Innovation and Research Areas (DIM). The C-BRAINS project, a DIM dedicated to Neurosciences and Cognitive Sciences in Ile-de-France, was selected for funding for 2022-2026. This project brings together >200 research teams located on 17 sites in the Ile-de-France region, as […]
Tuesday 5 December 2023 / 11:30

Cell Polarity in Neural Development and Diseases
Thursday 14 December 2023 / 11:30

Decipher Tissue Complexity with Spatial Genomics: Single Cell Spatially Resolved Transcriptomic Imaging with MERSCOPE Powered by MERFISH
Thursday 18 January 2024 / 11:30

TBA
---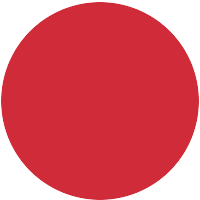 ---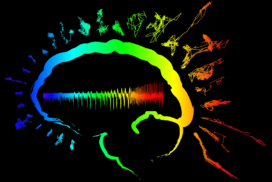 Plasticity in cortical networks and epilepsy
Gribaudo S, Robert R, van Sambeek B, Mirdass C, Lyubimova A, Bouhali K, Ferent J, Morin X, van Oudenaarden A, Nedelec S
Nat Biotechnol. 2023 Sep 14.
Simonnet C, Sinha M, Goutierre M, Moutkine I, Daumas S, Poncer JC
Neuropsychopharmacology 2023, 48: 1067-1077
Romero DM, Poirier K, Belvindrah R, Moutkine I, Houllier A, LeMoing AG, Petit F, Boland A, Collins SC, Soiza-Reilly M, Yalcin B, Chelly J, Deleuze JF, Bahi-Buisson N, Francis F
Nat Commun. (2022) 13, 2746
Montmasson C, Renner M, Canas PM, Gonçalves FQ, Alçada-Morais S, Szabó E, Rodrigues RJ, Agostinho P, Tomé AR, Caillol G, Thoumine O, Nicol X, Leterrier C, Lujan R, Tyagarajan SK, Cunha RA, Esclapez M, Bernard C, Lévi S
Science (2021) 374:eabk2055
Gabrielle Girardeau, Vitor Lopes-Dos-Santos
Science (2021) 374, 560-564
---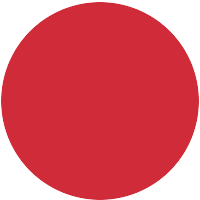 ---