---
Our Research
Our research team focuses on the molecular mechanisms underlying the multiple roles of morphogens during the nervous system development.
During embryonic development, the formation of the brain by the generation, differentiation and finally the precise connection of new neurons is controlled by many molecular factors. Amongst these factors, extracellular secreted molecules, called morphogens, instruct the shape of the nervous system. During neuronal differentiation, cells change from a proliferative state to acquire cell identity, to perform migration and finally to grow axons and connect to other cell types. Thus, cells need to change their responses to their environment to achieve the correct behavior. Our aim is to answer to the following question: how do morphogenic signals control distinct responses during neural development? Our research addresses fundamental questions on how a single (and then multiple) morphogenic signal(s) act at different steps of neuronal development to induce these different responses. We use the murine and human developing cerebral cortex as a model.
Website: ferentlab.fr
Experimental Approaches
In vitro primary cell cultures of cortical progenitors and neurons
Microfluidic chambers
In utero electroporation
3D imaging of embryos
Molecular Biology (RNA-seq, ATAC-seq)
Biochemistry
Teaching
We are involved in teaching programs such as:
Sorbonne Université – Master Biologie Moléculaire et Cellulaire – «Communication et Signalisation Cellulaire»
Ecole Normale Supérieure Paris-Saclay – M2 FESup SV-BGB Préparation à l'agrégation de Biochimie – «Neurobiologie cellulaire»
Sorbonne Université – Master Biologie Intégrative et Physiologie – «Guidage axonal»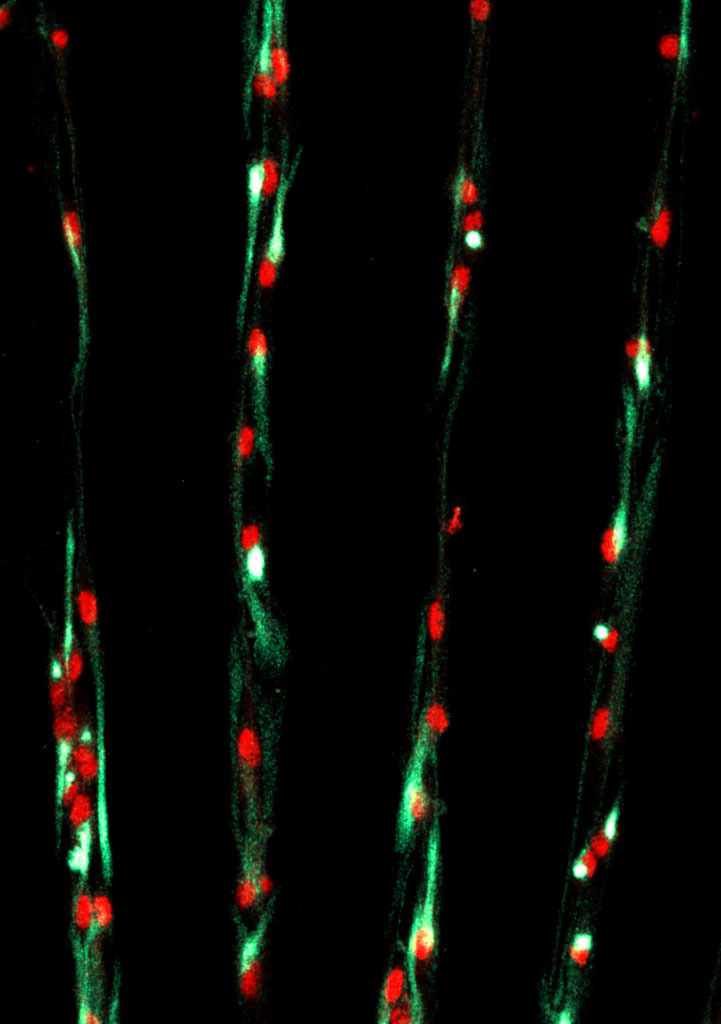 Funding
Our research team is supported by INSERM, The ATIP-Avenir program, the Fyssen Foundation and the Brain & Behavior Research Foundation.
People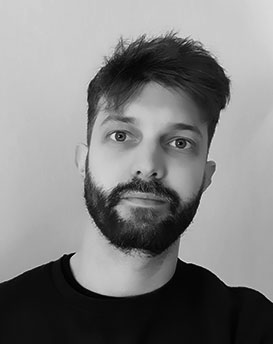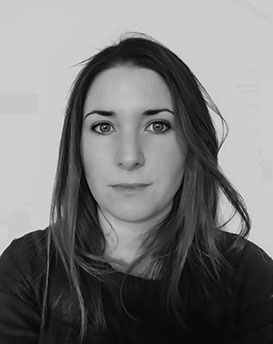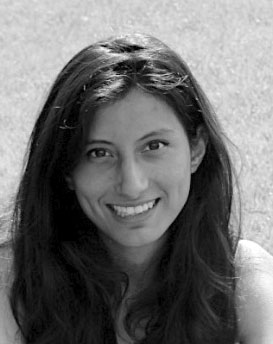 Julien Ferent, PhD, CRCN (INSERM), Principal Investigator
Sara Douceau, PhD, Post-doctoral fellow
Tanya Deutsch Guerrero, PhD student, Sorbonne University
Hanna Kavaliova, Undergrade, Alumni
André Heilser, Undergrade, Alumni
Etienne Poidomani, Undergrade, Alumni
Thiry L, Lemaire C, Rastqar A, Lemieux M, Peng J, Ferent J, Roussel M, Beaumont E, P Fawcett J, M Brownstone R, Charron F, Bretzner F.
eNeuro. 2022 Mar 8;9(2):ENEURO.0216-18.2021.