Fiona Francis, head of the IFM, is the winner of the Brixham Foundation Prize as part of the 2023 Medical Research Foundation Awards.

https://www.frm.org/nos-publications/actualites/prix-frm-2023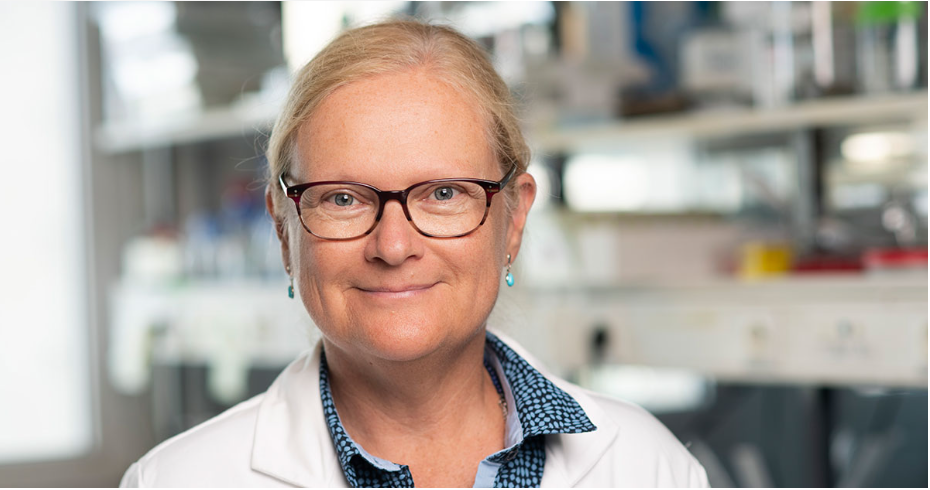 Each year, the "Fondation pour la Recherche Médicale" honors outstanding researchers recognized for their innovative and promising work.
The Brixham Foundation Prize is intended to support biomedical research on the brain (brain-related pathologies, better understanding of the brain, etc.) and research into antibiotic resistance (understanding its mechanisms, finding new antibiotics or other therapeutic approaches).